Art Direction
Creative Design
Illustration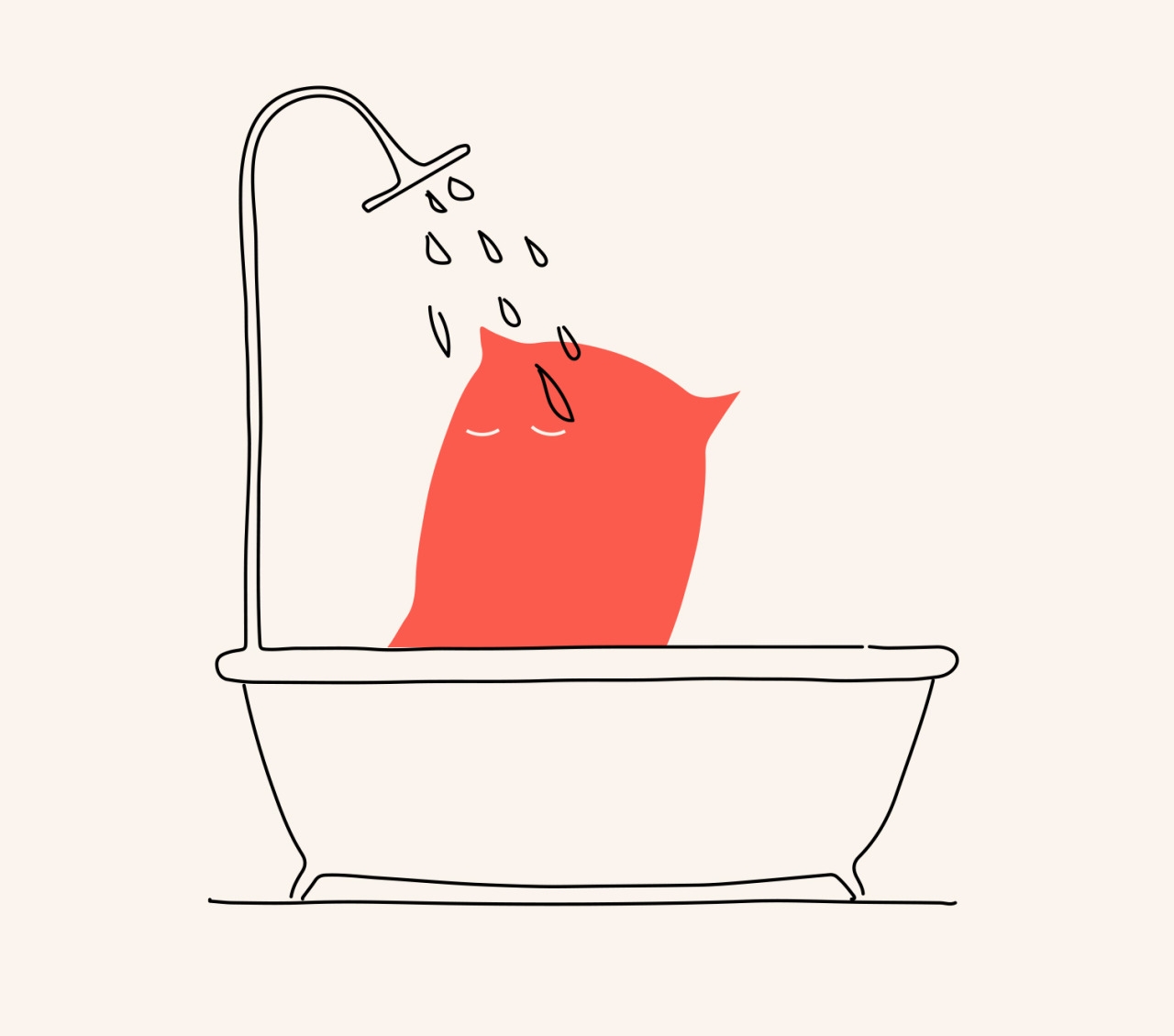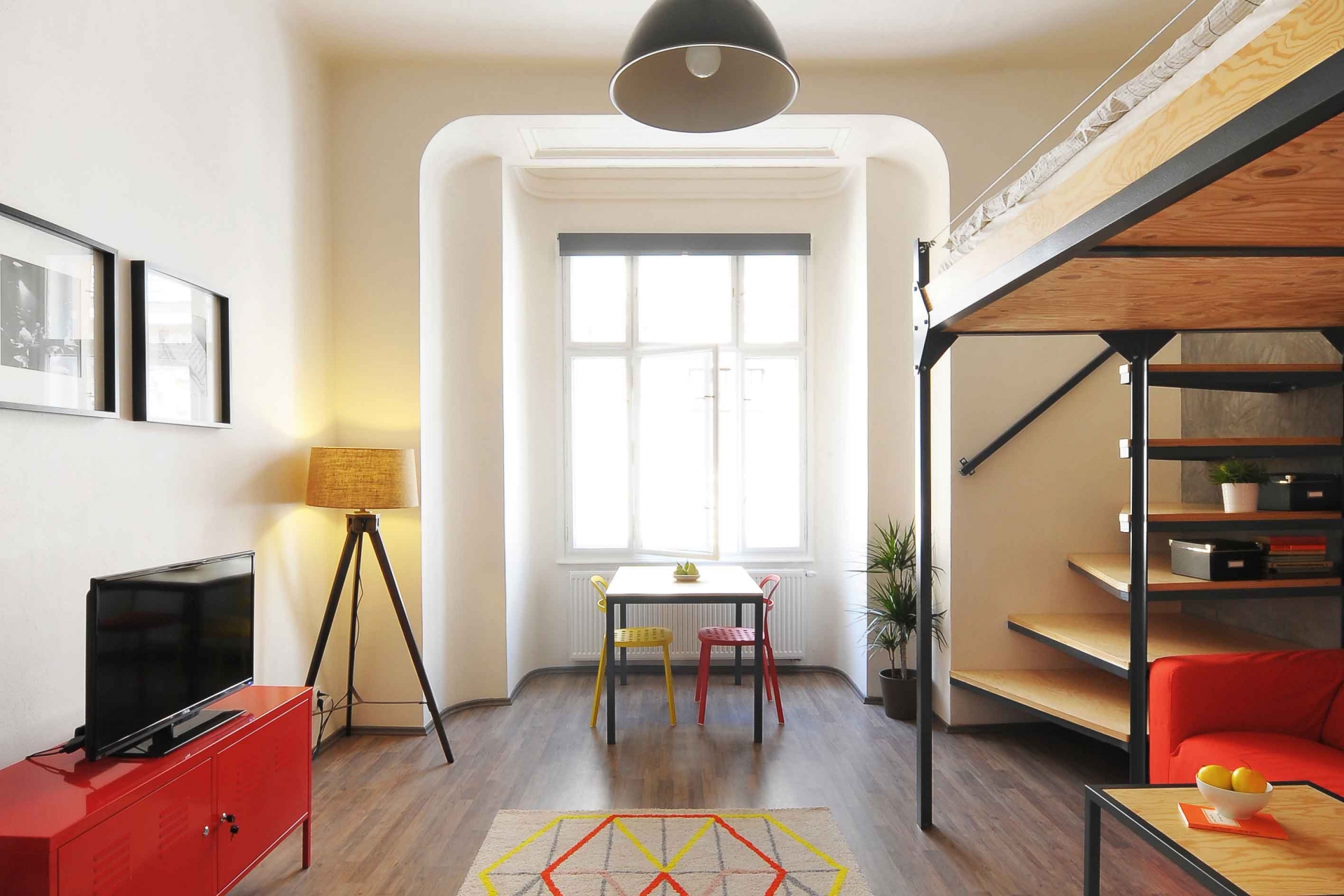 The accommodation market in Brünn is saturated, meaning Cosy Design Apartment needed to stand out from the masses and offer something special. ​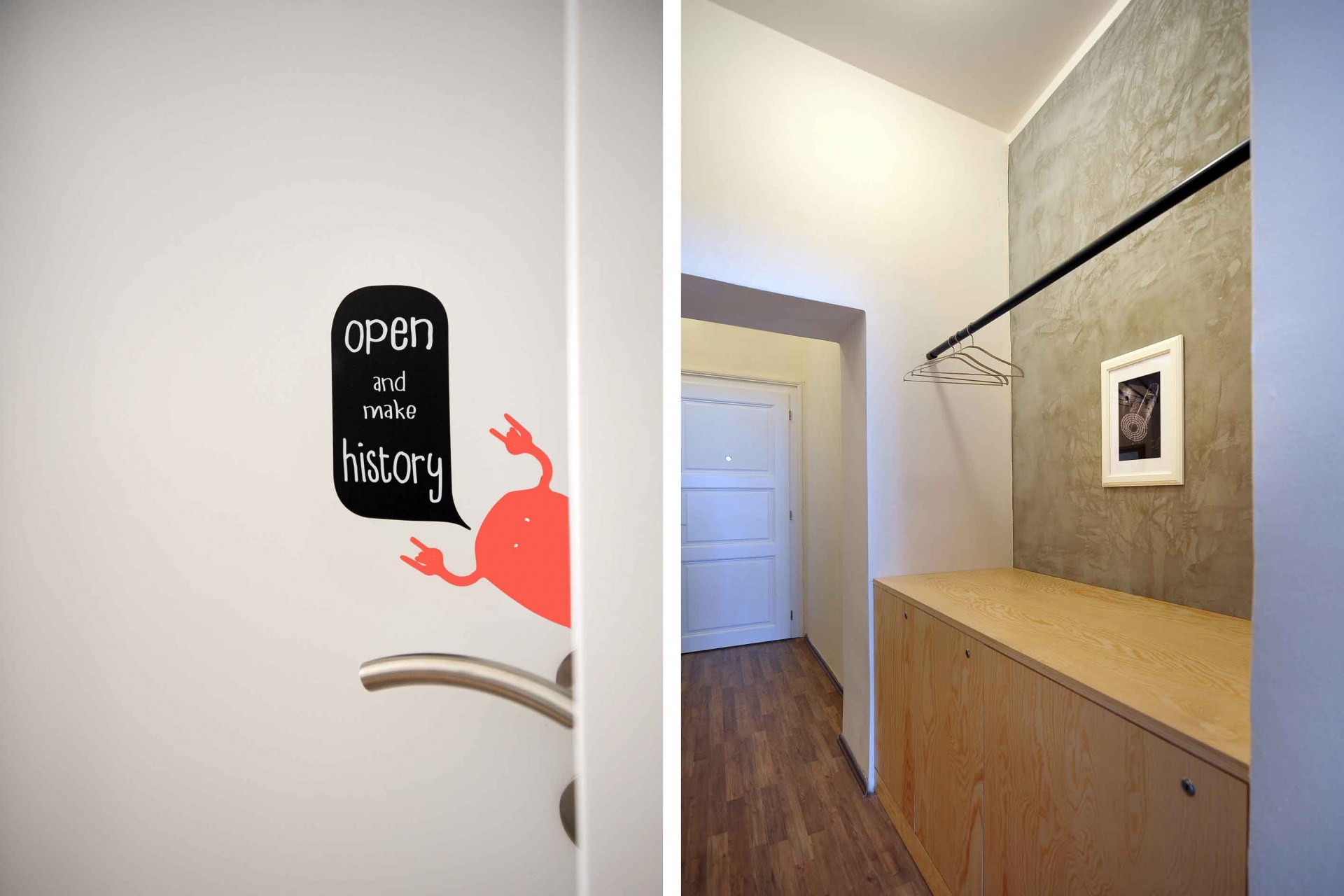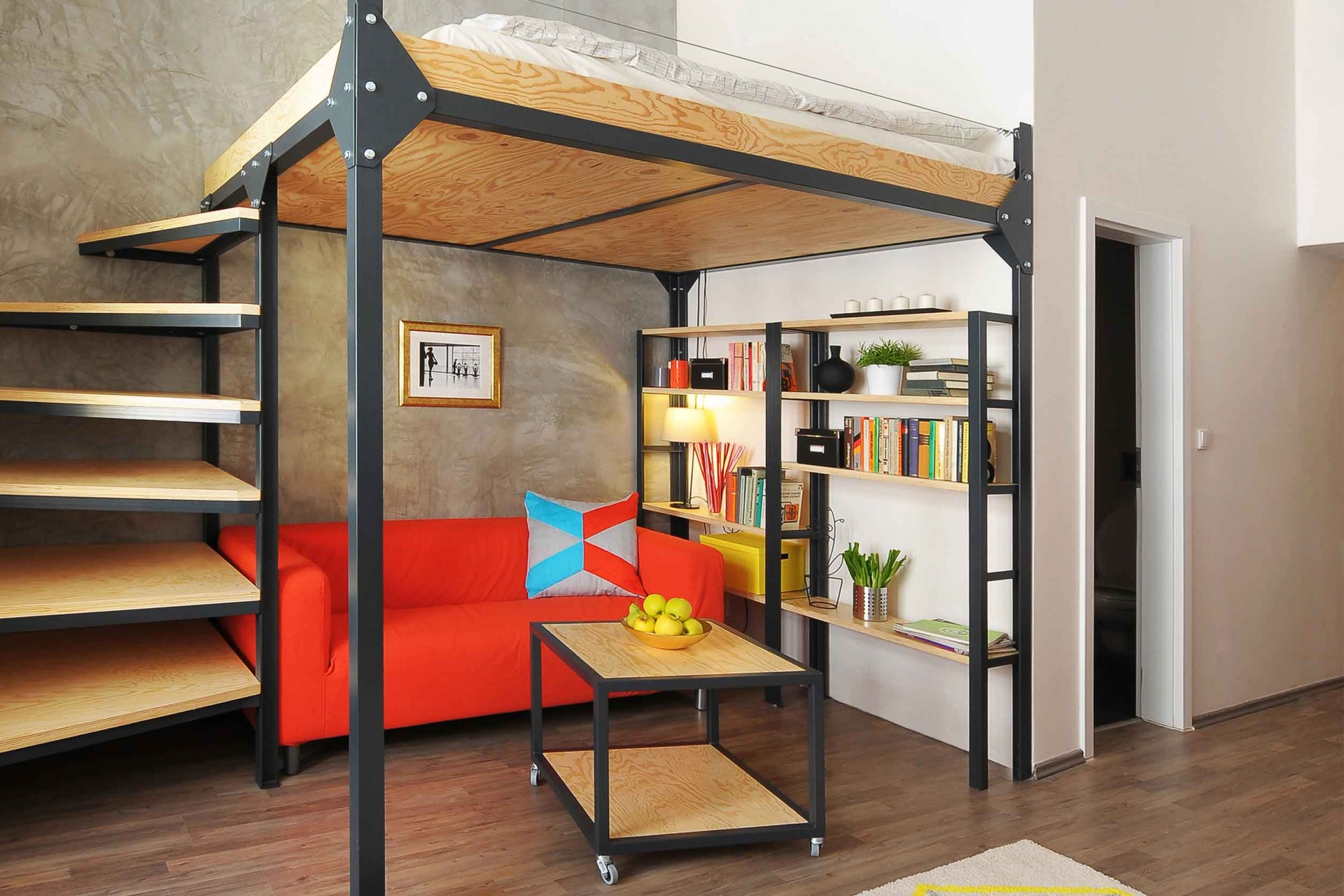 This project served to create a personality for Cosy Design Apartment that could target design lovers in a cozy and welcoming way.
The main mascot has become a small pillow that takes visitors to the apartments. He will show her where there is a toilet or shower and guide them throughout the stay in the apartment.