Art Direction
Creative Design
Illustration
Typography
The Brains & Hearts party is here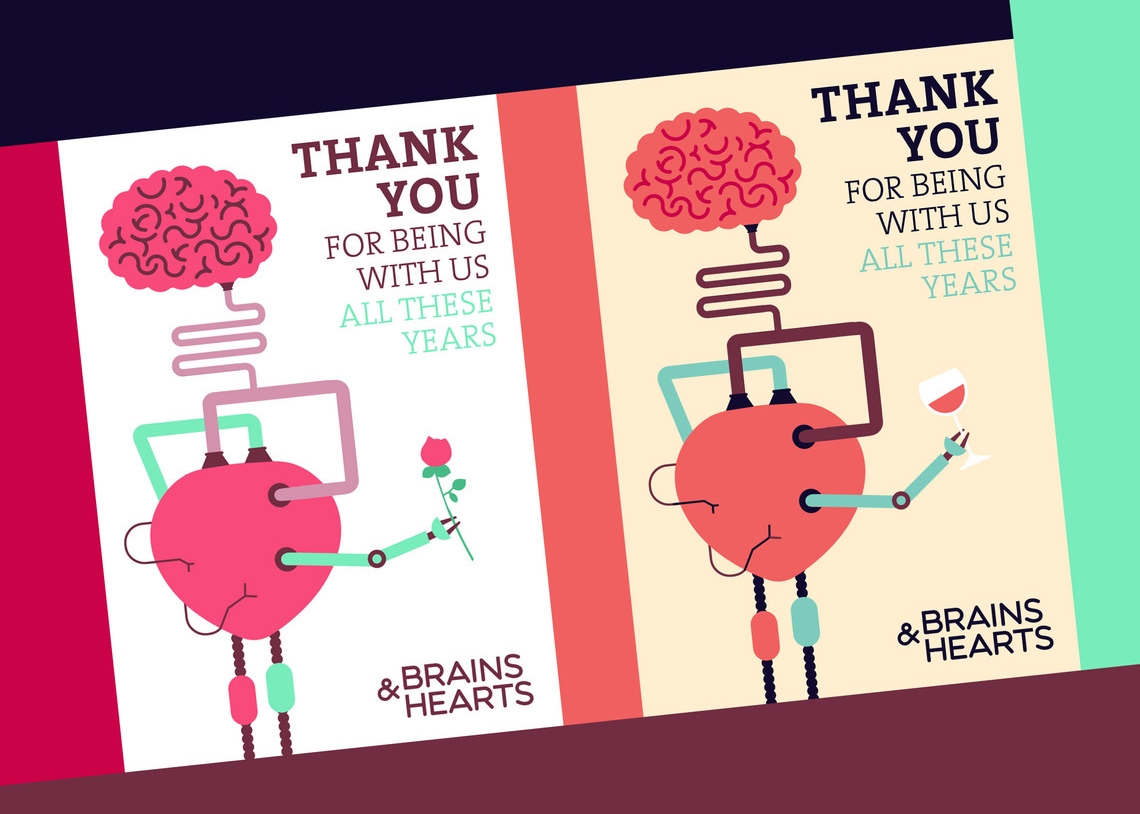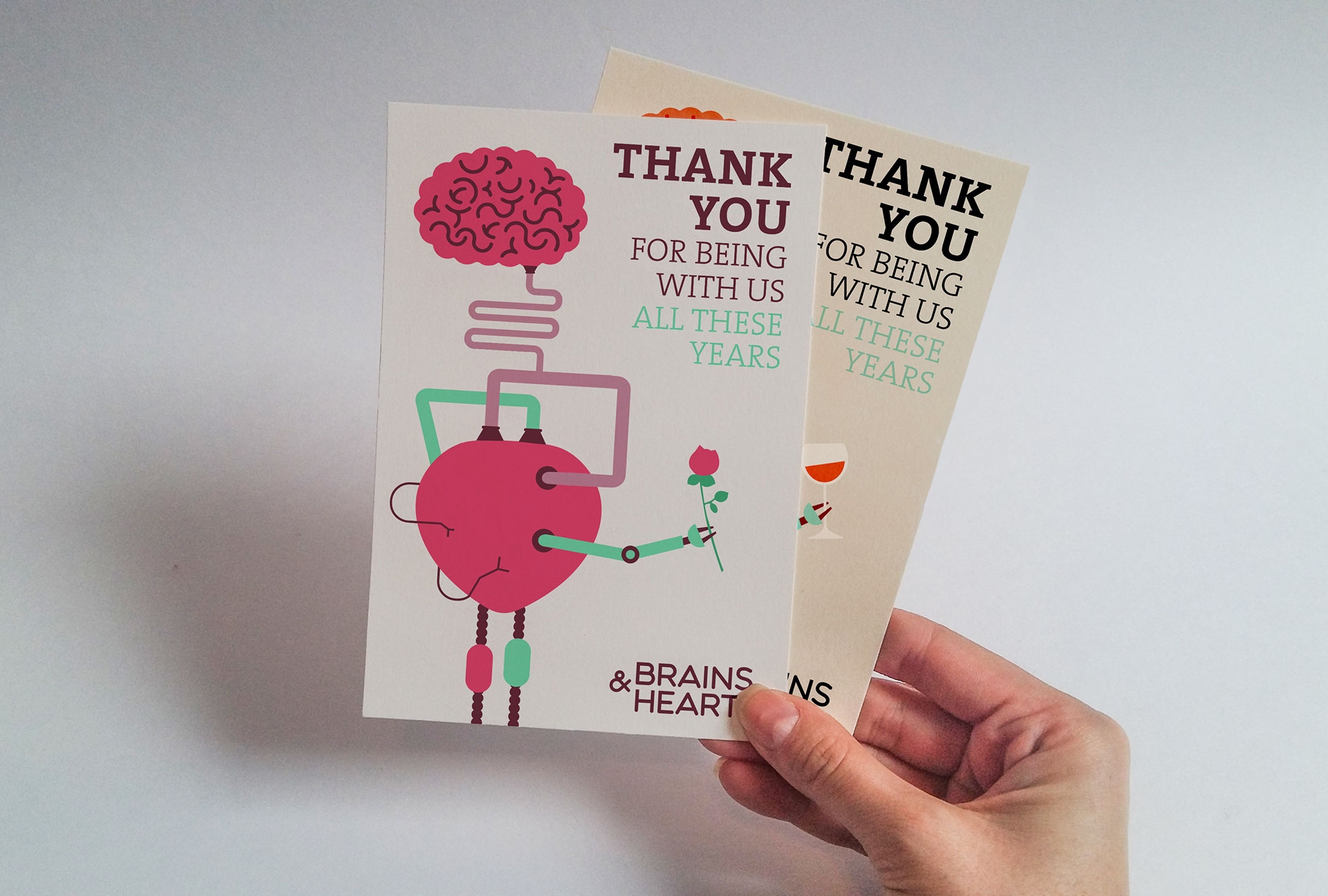 In the Beginning, the Digital Business Agency called Brains & Hearts asked me if I would like to do an invitation for their party.
So yes, thanks, it was for me really fun and pleasure.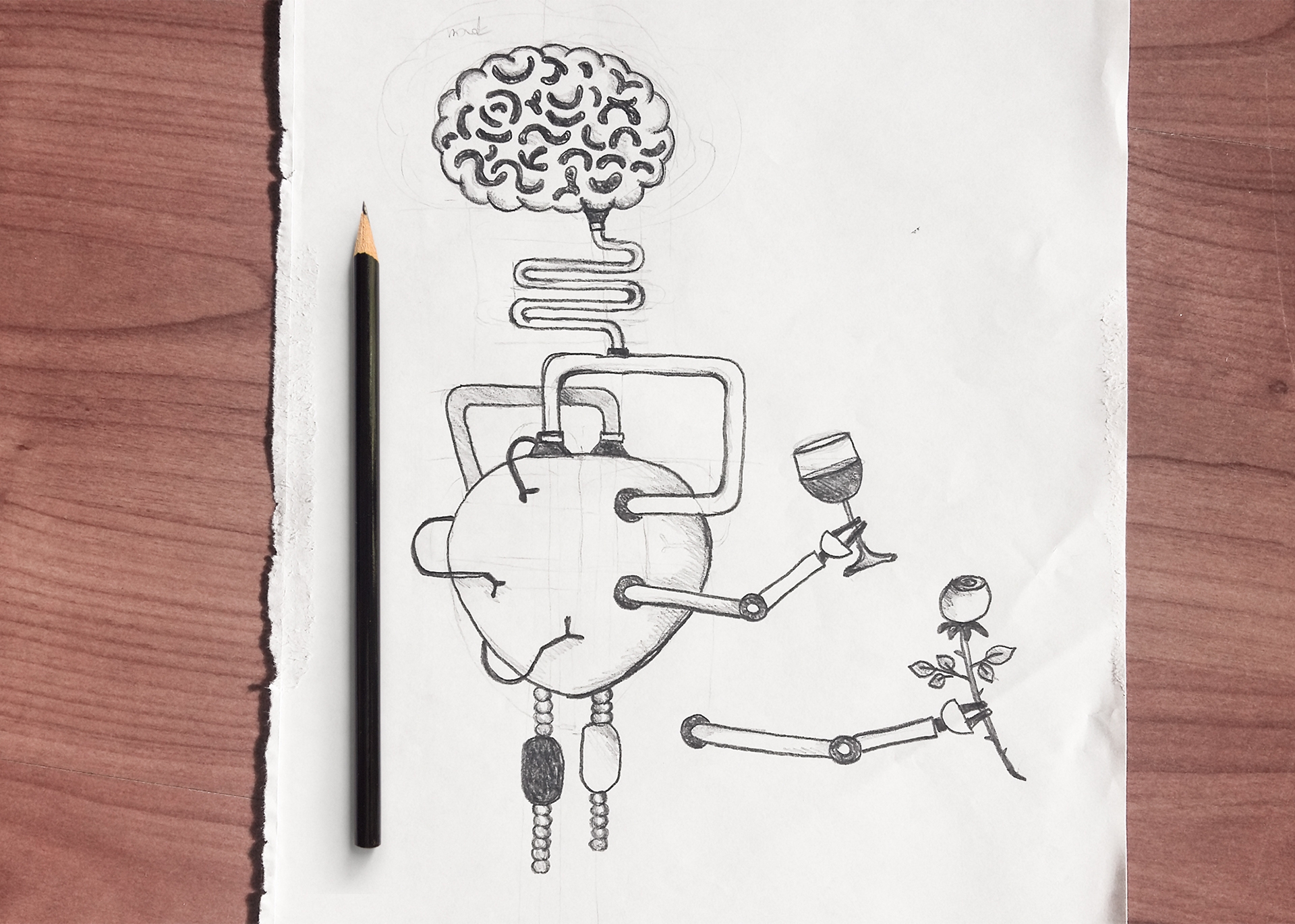 A party game for everyone that requires both Heart and Brain through the use of hilarious social, silly and mental challenges of the everyday life.