Art Direction
Creative Design
Illustration
Typography
DTP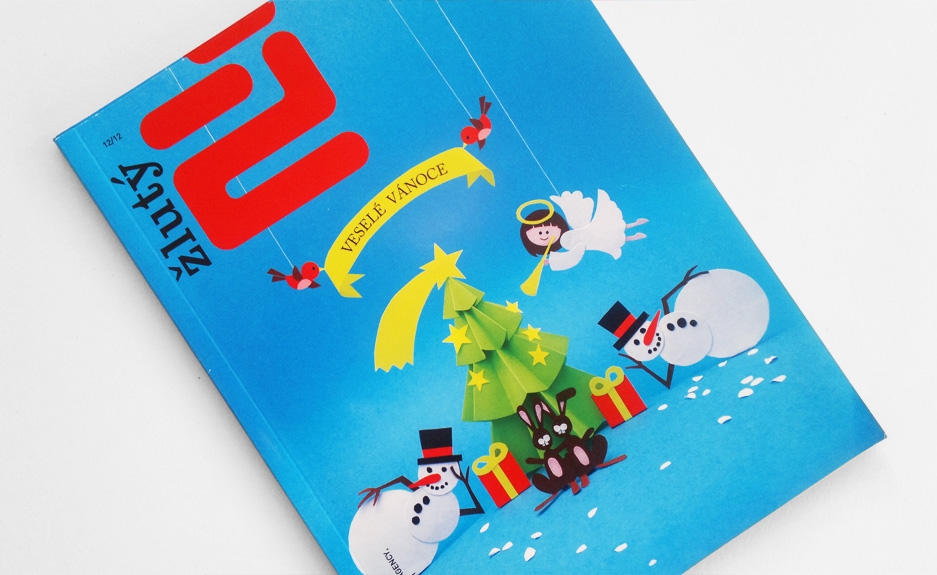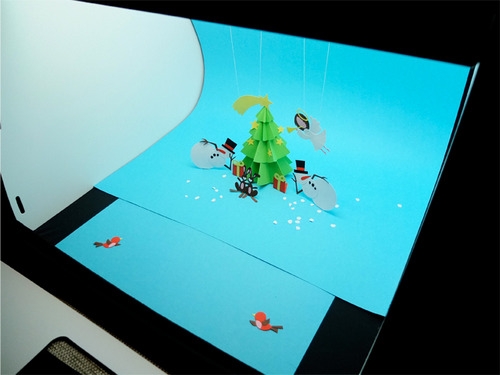 It was a Christmas collection of colored papers, drawing characters, cutting, gluing photos and a little post-production. I love it.
Magazine full of travelogues from around the world, short essays, interviews with interesting personalities, contests, and news from the world of Student Agency.
Yellow magazine is available for free in the yellow buses and trains and at all branches in the Czech and Slovak Republics, win Austria, Germany and more ...